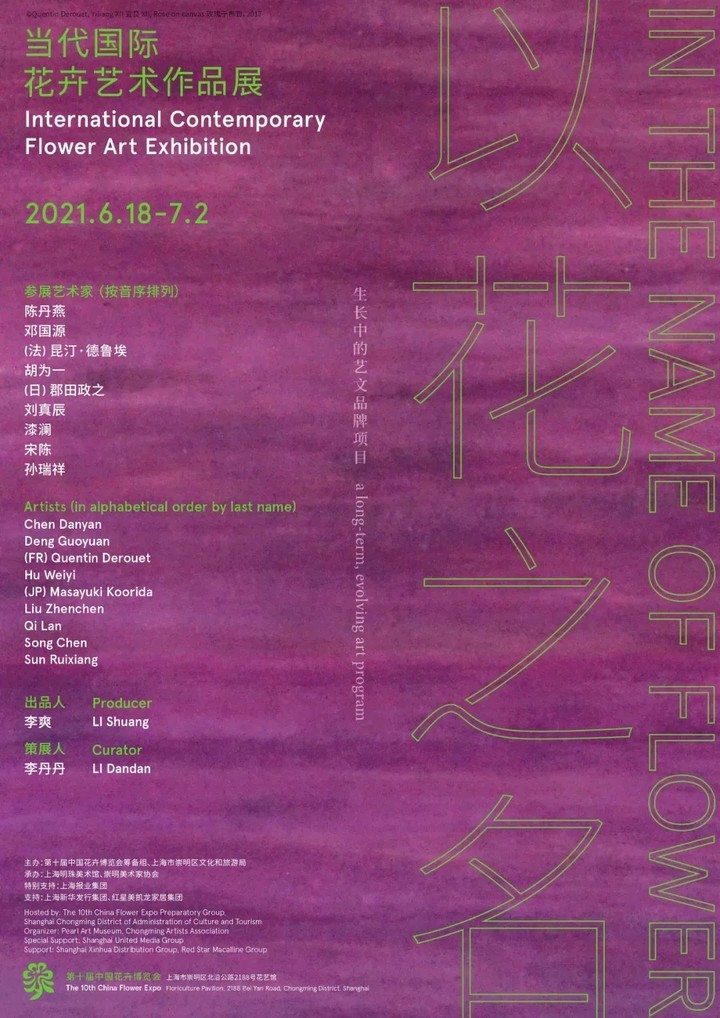 "Spreading Growth in the Name of Flowers
Contemporary International Floral Art Exhibition
The 10th China Flower Expo
9 domestic and international artists
Over 50 pieces of creative works with the theme of "flowers
Paintings, photographs, videos, installations, etc. are presented in a variety of ways
Natural rhythms, spiritual gardens, humanistic realms and artistic flowers
In the Name of Flowers
--Contemporary International Flower Art Exhibition
2021.6.18-7.2
The 10th China Flower Expo - Floral Art Pavilion
No. 2188 Beiyan Highway, Chongming District, Shanghai
Note: Tickets are required to enter the Flower Fair, this exhibition is free to visit
One flower, one world, one sand, one kingdom.
The palm of your hand is boundless, and the moment contains eternity.
--William Blake (translated by Zong Baihua)
"The flower has always been the subject of passion for artists and poets, and has been depicted and admired countless times in art and literature as a symbol of hope, beauty and life.
As a "growing brand art project" of the Shanghai Pearl Museum of Art, "In the Name of Flowers" is presented at the 10th China Flower Expo with a vibrant new look. The exhibition is honoured to invite creative artists and writers from home and abroad (in phonetic order): Chen Danyan, Deng Guoyuan, (French) Quentin Drouet, Hu Weiyi, (Japanese) Masayuki Koriota, Liu Zhenchen, Chilan, Song Chen and Sun Ruixiang, to exhibit paintings, photographs, videos and installations that revolve around the theme, imagery and medium of "flowers". installation works.
It is a bold and interesting gesture and action to step out of the white box of the museum and let artworks full of human observation, emotion, thought and expression into the Flower Show. where the light of humanity and the light of nature meet.
The exhibition is a staggering display of the interconnected and diverse creations of the artists. Visitors can simultaneously experience the natural rhythms of similar flowers year after year, the spiritual gardens of colorful ink, the floral landscapes linked by lightning, the fullness of forms that nurture infinite life energy, the healing power of art as the plants themselves, the "roses are roses" and "flowers are flowers". " the multi-petaled flourishing English ......
"Heaven and earth have great beauty but do not speak of it, the four seasons have clear laws but do not discuss them, and all things have established reasoning but do not speak of it." May these wonderful works of art also fascinate, enchant, amaze and enlighten you as much as the beauty of nature does.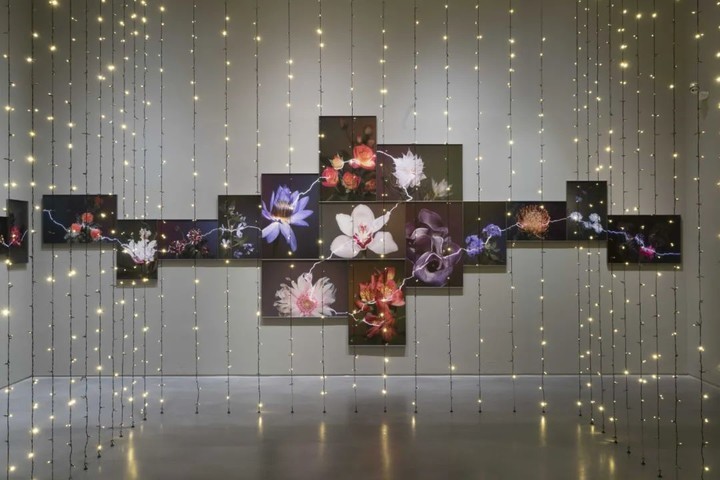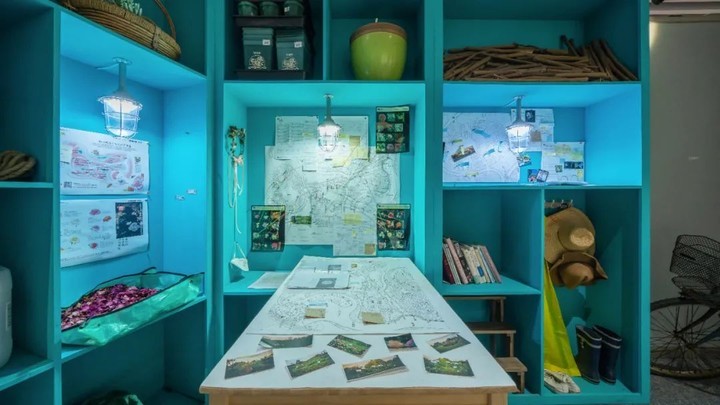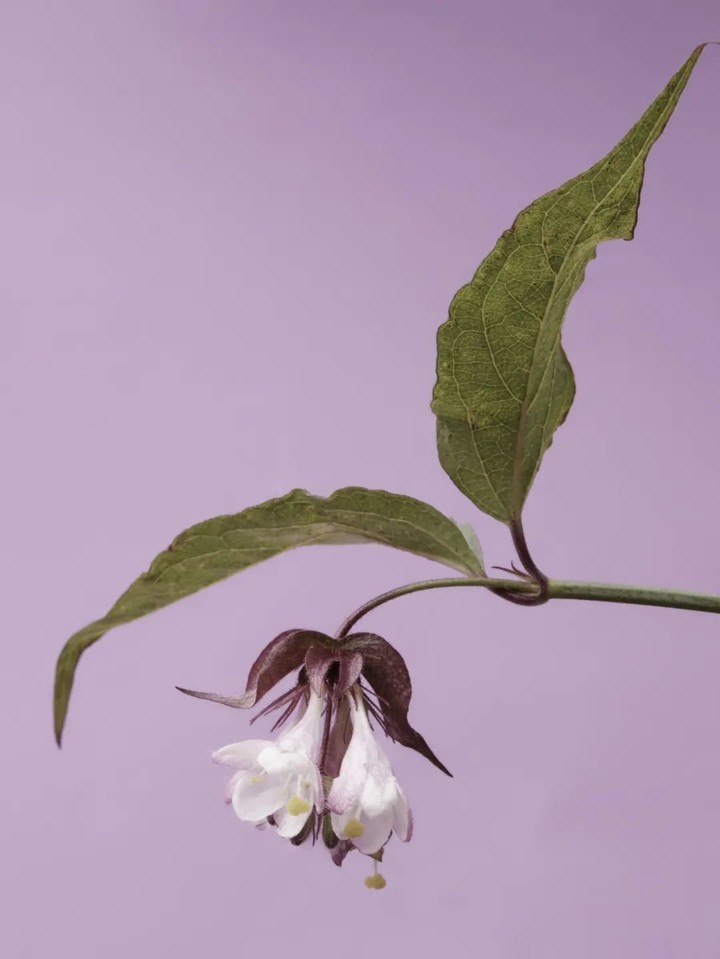 <!!-- 预约场次 --!!> <!!-- 相关活动 --!!>