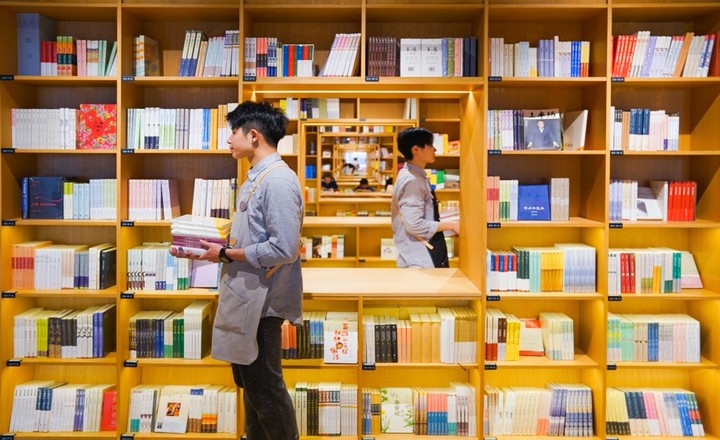 An architectural masterpiece dedicated to readers

Xinhua Wenchuang - Space of Light was designed by internationally renowned designer Mr. Tadao Ando, continuing his usual architectural style, fully utilizing the design elements of light from the bookstore exterior to the shelf design and display.
It was out of his love for reading and his interest in the new model of art museum + bookstore + business that Tadao Ando, who loves his wings, decided to create this work for readers in Shanghai.
As Tadao Ando's hope for the space of light is: "People's relationship with books is becoming more and more alienated, I hope this space can increase the encounter between people and people, people and books, and make people have a new understanding of books. Just as light is to architecture, only by reading can the hope of the future illuminate people's hearts."
Xinhua Wenchuang - Space of Light is just such a space that hopes to serve more book lovers, like a light that warms the future of physical bookstores.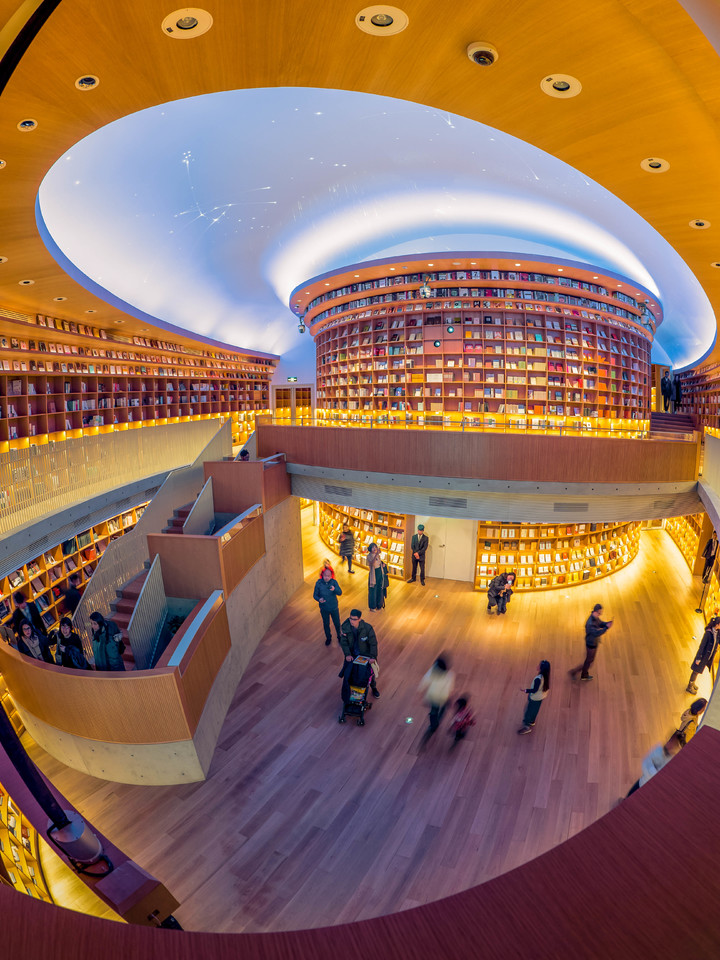 "Riding with the Light, Exploring the Possibilities of Reading"