A Powerful Duet with the Charm of Books
Pearl Art Museum is a non-profit non-governmental art museum conceived by Shanghai XinHua Distribution Group and Red Star Macalline Group Corporation Ltd.. PAM collaborates with creative art & cultural institutions, artists and intellectuals globally to explore its unique mode of operation, exhibition program, and the way to communicate with cultural industries as well as its visitors.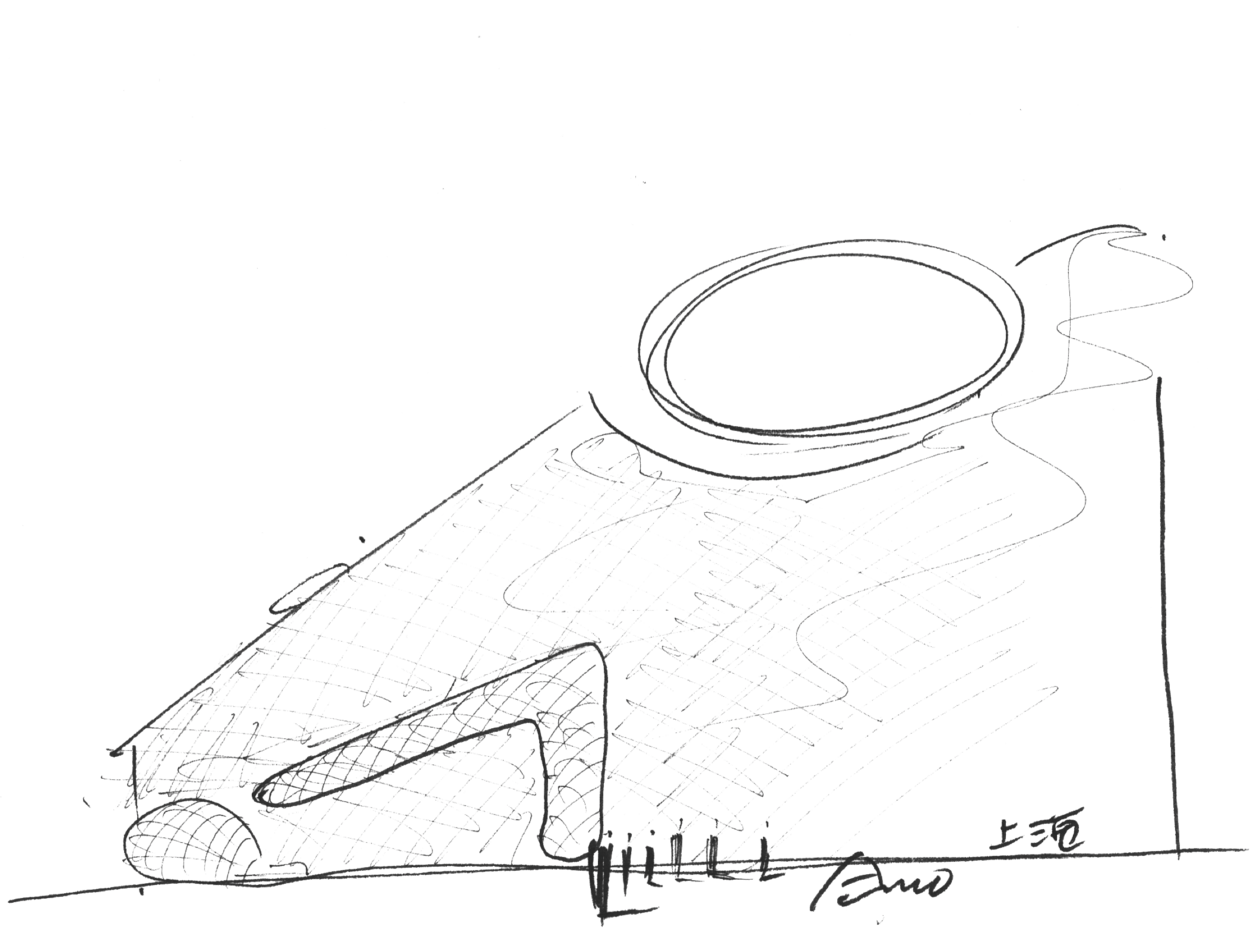 Latest Tour de Force of a Master Architect Focusing "Art + Reading"
Master architect Tadao Ando was invited to create 'Light Space', a multi-functional arts space covering over 4,000 square meters. The whole space is a duplex consist of XinHua Bookstore on the 7th floor and Pearl Art Museum on the 8th Floor with a starry sky dome connecting each other. This unique form of space, in a way represents the legendary book industry origin of PAM, is the cultural & spiritual basis on which the museum stands and grows.
The name of "Light Space" was initiated by Tadao Ando and Ms Li Shuang, president of XinHua Distribution Group. As said by Mr. Ando, "Nature needs light and light brings hope. Perception of light, is what I endeavors to achieve for visitors of my architecture." Ms. Li Shuang thinks, "This naming of light in a way shows Tadao Ando's preference and play of light, and it takes light as a metaphor for the aggregation, flow and strength of culture. Art and reading shall cross inspire and nourish each other here."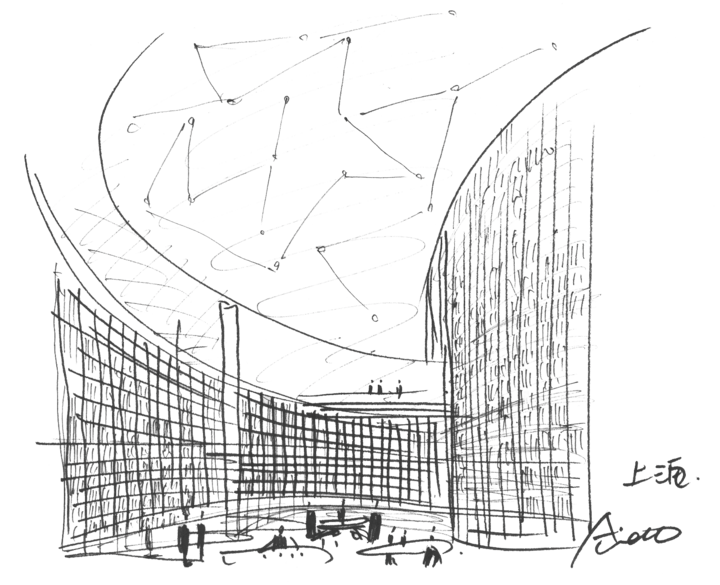 As an exceptional place for communications, PAM takes the courage to break disciplinary and cultural barriers, playing a significant role in artistic, cultural and intellectual areas. The annual program covers themed shows as well as artists' solo shows around the year, touching a broad scope of artistic interests like painting, video, installations, design, photography, books, fashion and performances. Besides exhibitions with an international horizon, PAM also has an active public and member program schedule, in tandem with the pioneer practice of its museum shop LAb, 'laboratory of living art'.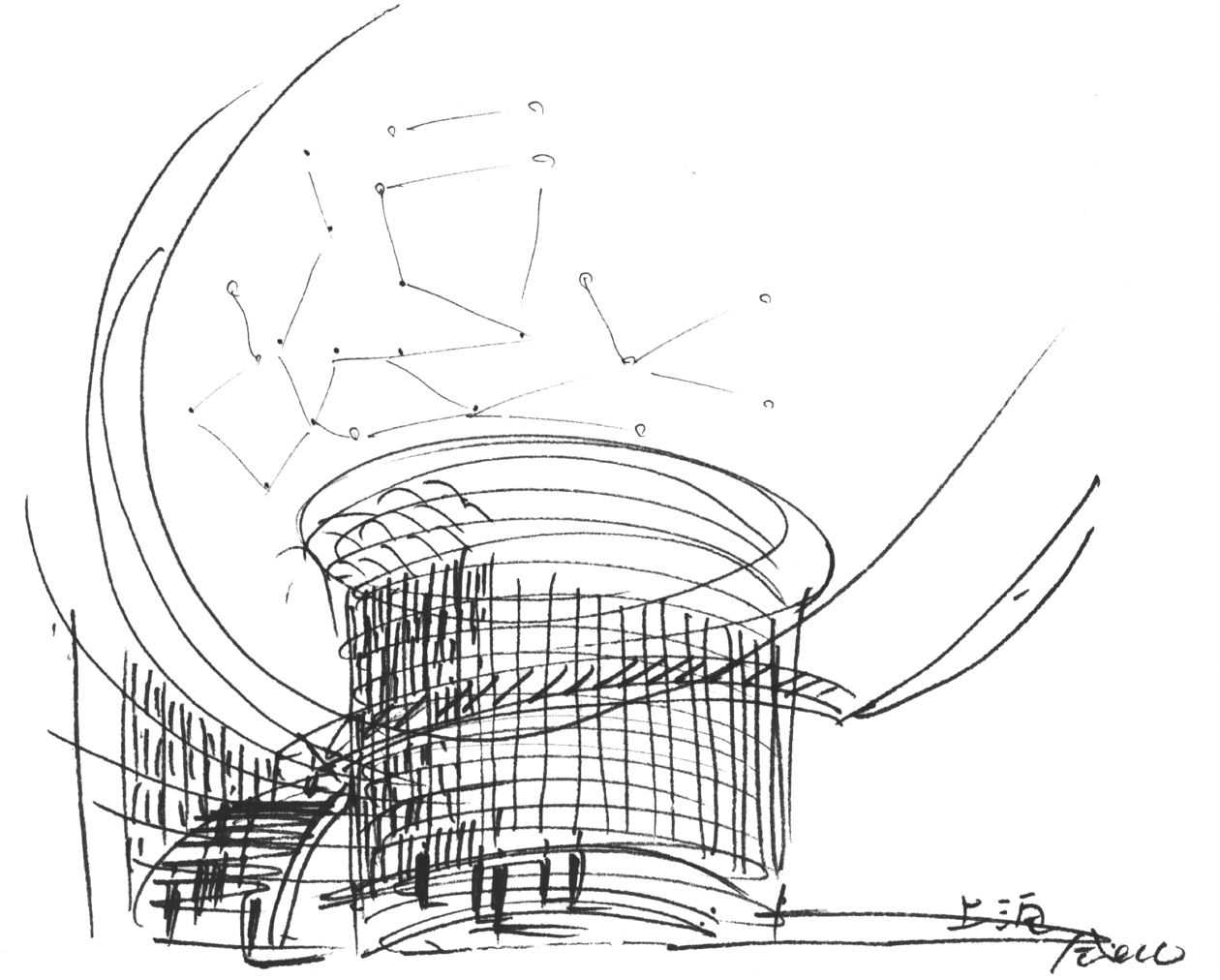 Programs
| | |
| --- | --- |
| Special Exhibitions at PAM | Regular international-standard exhibitions are arranged in dialog with inspirational book collections in the bookstore for a classic and cutting-edge experience, while a PAM collection with special focus is gradually built. |
| | |
| Art Education at PAM | There is a full range of activities and events in the art education program, such as lectures, forums, workshops, screenings, salon talks, trainings and trips for people of different needs and of different age groups. |
| | |
| Research Projects at PAM | Specialized, academic and pertinent research projects are carried out while associations with schools & universities are encouraged. Coupled with academic institutions, specific research projects are conducted. |
| | |
| Life & Art boutique (LAb) at PAM​​​​​​​ | LAb is the home for PAM Exclusive Merchandise series and other limited edition products. Renowned, avant-garde, innovative and vivacious brands as well as designers are presented here, as light that sparks life. |
| | |
| Art Publishing at PAM | Special exhibitions, art education program, academic projects and products from LAb, all are inspirations for conception, acquisition and publishing of related books. |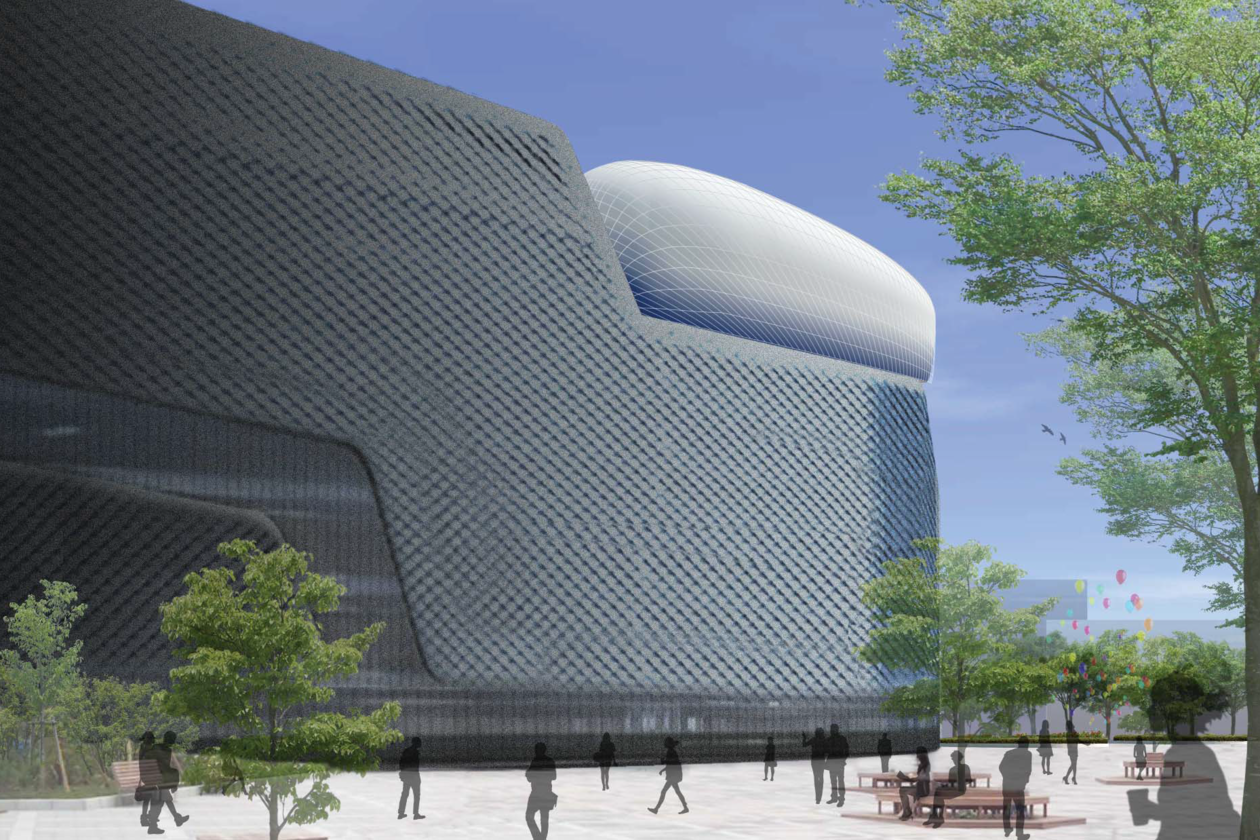 Co-founded by Shanghai XinHua Distribution Group and Red Star Macalline Group Corporation Ltd., Pearl Art Museum (PAM) is an art institution for exhibitions, education and research, promoting art and cultural communications. PAM is designed by Japanese master architect Tadao Ando, and along with the XinHua Bookstore on the lower floor, the duplex arts space is named "Light Space".
PAM, in tandem with Light Space-XinHua Bookstore, makes the first arts institution in China which features the structure of "art museum + bookstore". PAM advances with artists, designers, curators and intellectuals extensively, collaborates with universities and academic institutions, engages with art publishing, operates with Light Space-XinHua Bookstore and Xinhua Red Star Landmark, ventures with brands and enterprises, and merges into a variety of industries. With PAM's friends and members, the museum is dedicated to the promoting of reading and artistic communications.
Founded with charm of books in its gene, PAM takes 'arts light life' as its mission. Through curating and importing world-standard exhibitions, PAM hopes to contribute to the arts life of Shanghai. As a promoter of cross-disciplinary collaborations that manifests in artistic shows, PAM is trying to build itself as a high-quality platform for international artistic communications, venturing new development in a globalized context.
Besides an active exhibition program, PAM takes endeavors to develop research and education related to art, to provide general public of different interests and age groups proper artistic experiences. PAM carries out a variety of public events, such as lectures, dialogs, conferences, workshops, trips, courses, screenings, performances, salon talks and so on, and is open to collaborate with art museums, schools & universities, consulates & embassies as well as academic institutions.
PAM, as an open institution, engages actively in creating art exhibitions and cultural events. In the meanwhile, the Museum keeps on venturing a synthesis of art, literature, thoughts and culture, attempting to illuminate life with arts.