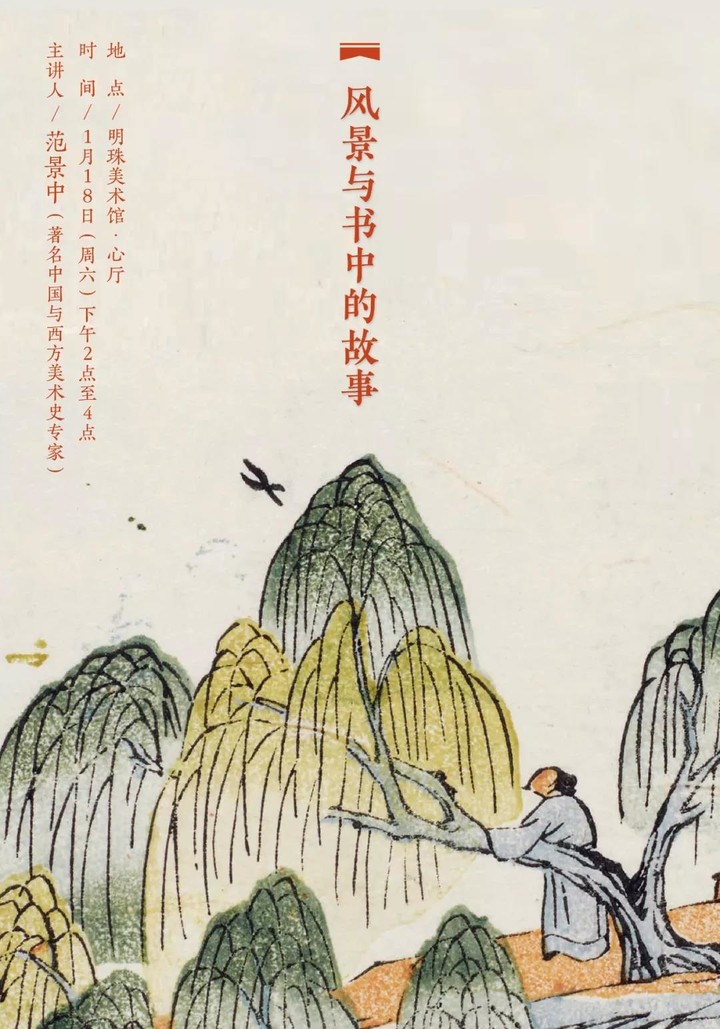 Our civilization is a history of books and arts. To mark the 2nd anniversary of its founding, Pearl Art Museum will hold "Landscape and Books: Pearl Art Museum's 2nd Anniversary Exhibition". Starting from the unique perspective of "Book as Art", we aim to organize an exhibition based on landscape both in nature and in one's mind, combining modernity and history and containing rich knowledge. Our end is to put into practice the ideal we have always been upholding since the founding of our museum, that is, trying to break down the barriers across different artistic disciplines and remove shackles of the times and shedding light of humanities and thoughts into the most classical and cutting-edge artistic creation.
Through organizing such a characteristic exhibition and a series of high-level academic lectures during the exhibition, we aim to motivate the audience to rediscover and reflect on topics such as book art and history, texts and images, the relationship between traditions and arts and so forth.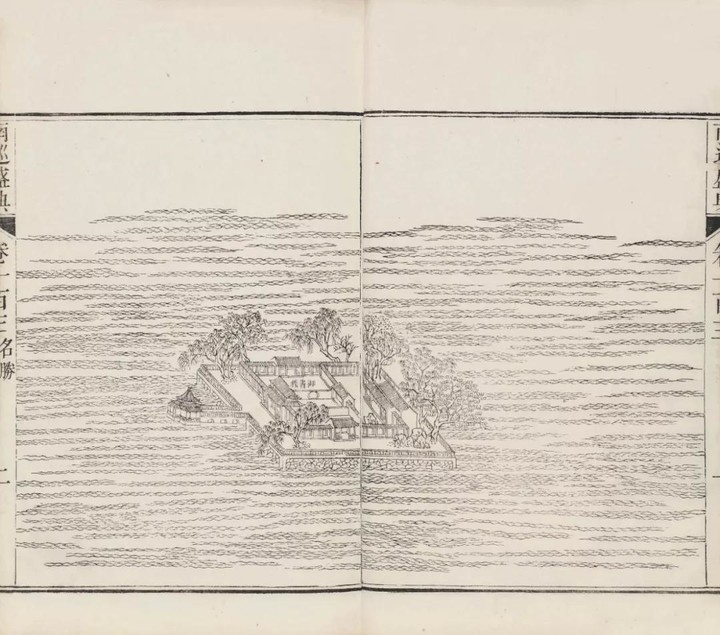 From the rippling West Lake to the Wu-Yue region, men of letters have created literary and artistic works on beautiful landscape and inner peace as well as left touching stories which passed on for the following generations. Open those books that have eroded over time, you will feel like standing right in front of the misty West Lake. Books which were printed and engraved near the West Lake have not only rendered the landscape more charming, but also served as part of history itself, offering the most substantial literature evidencewhen we are trying to imagine what men of letters were like then.
On the exhibition's opening day (Saturday, January 18th), Pearl Art Museum will invite Mr. Fan Jingzhong, Professor of China Academy of Art and reputed expert on Chinese and Western art history, to come to the Heart Hall of Pearl Art Museum and host a lecture themed on "Landscape and Stories in Books".
The lecture will center on several major works showcased in the exhibition and hold discussions on aspects including how men of letters in ancient times viewed sceneries and what kind of impacts that had on paintings and so on. Jin Nong, Gong Zizhen, Eight Beauties of Qinhuai, Xue Susu, Li Yin and other famous artists who once either lived near the West Lake or painted or made calligraphic creations there. Moreover, the lecture will also introduce some only copies such as Lotus Society Collection and Eastward Expedition Chronicle that were printed alongside the West Lake.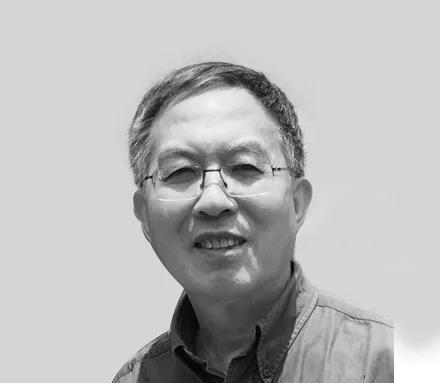 Professor Fan's research interests lie in areas of art history, the history of art historiography, the history of art exchanges between China and the West and other humanities disciplines. He has put emphasis on the combination of art history and the humanities, which have yielded fruitful results and exerted a far-reaching influence. His researches on art history and the history of art historiography are original and unique in China.

Publications: Liu Rushi ji, The Shape of Art History, etc.
Translation works: The Story of Art, Art and Illusion, etc.
Edited books: Pearl and Dusts of the Art World Series, College Series, etc.

<!!-- 预约场次 --!!>