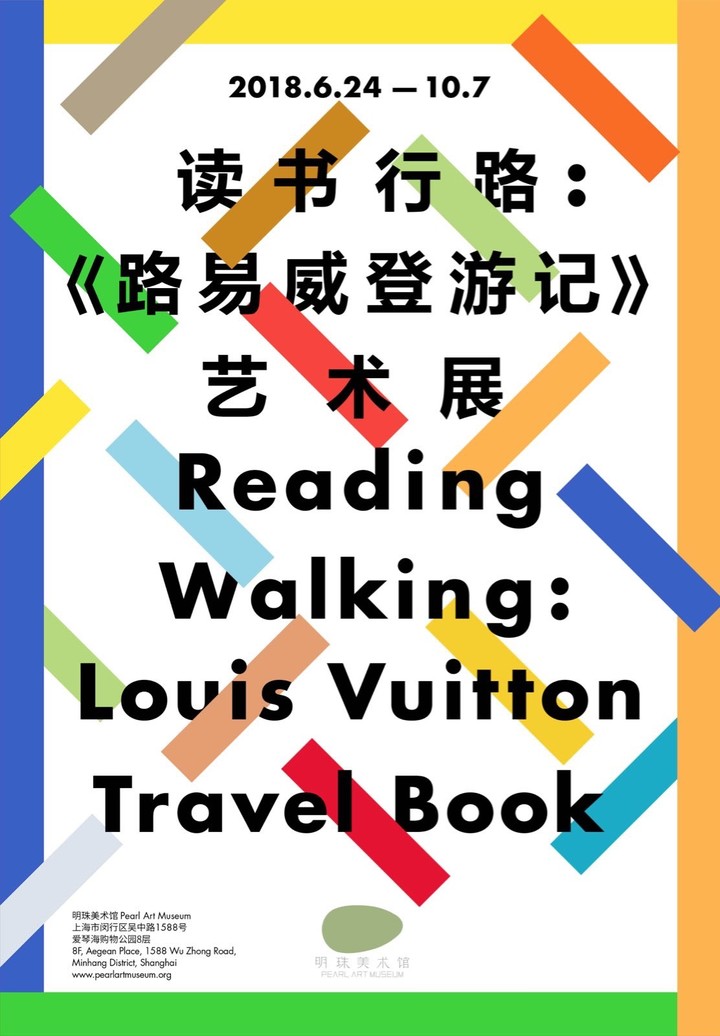 Pearl Art Museum is going to host an exhibition titled Reading Walking:Louis Vuitton Travel Bookduring June 24 to October 7, 2018. Curated by Pearl Art Museum, the exhibition will showcase nearly 300 pieces of artworks created by 16 exceptional artists and illustrators from both China and foreign backgrounds. They include BlaiseDrummond, Brecht Evens, Chéri Samba, Daniel Arsham, eBoy, EsadRibić, Floc'h, Jean-Philippe Delhomme, Jirô Taniguchi, Li Kunwu, Liu Xiaodong, Lorenzo Mattoti, Miles Hyman, Natsko Seki, Nicolas de Crécy and Thomas Ott.
Pearl Art Museum, in tandem with Light Space-XinHua Bookstore, makesthe first art institution in China which features the structure of "art museum + bookstore". Pearl Art Museum strives to connect art with reading under the idea of "illuminate life with arts", which coincides with the concept in Louis Vuitton Travel Book to connect the international residence of artists with art publication. The exhibition boldly adopts innovative and entertaining ways of display, aiming to bring the audience onto a cross-cultural journey through a large number of exquisite artworks.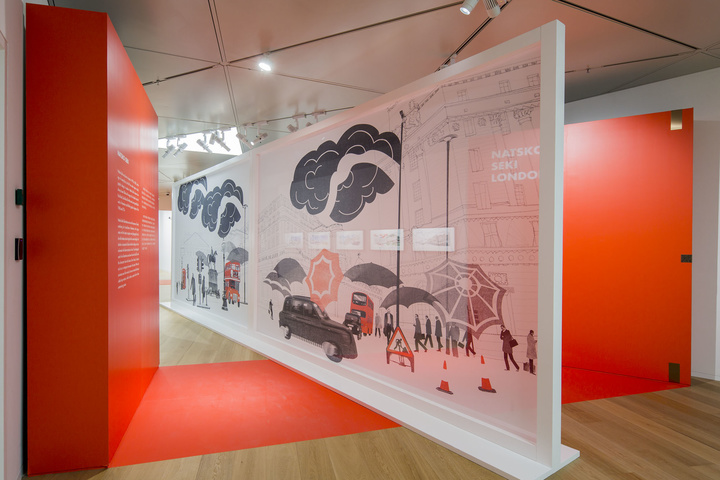 Louis Vuitton is the only global luxury brand with its own publishing house. Since 2013, Louis Vuittonhas invited artists to explore metropolises and remote regions across the world and created artworks based on their experience, and published the works in volumes according to different destinations. The original art collection of Louis Vuitton Travel Bookhas been increasingly enriched with the development of the project. The selection of global artists and their destinations is resulted from deep consideration. The artists and illustrators are from different backgrounds and involved in varied artistic fields. The collision and infusion of heterogeneous cultures has stimulated unique inspirations for art creation.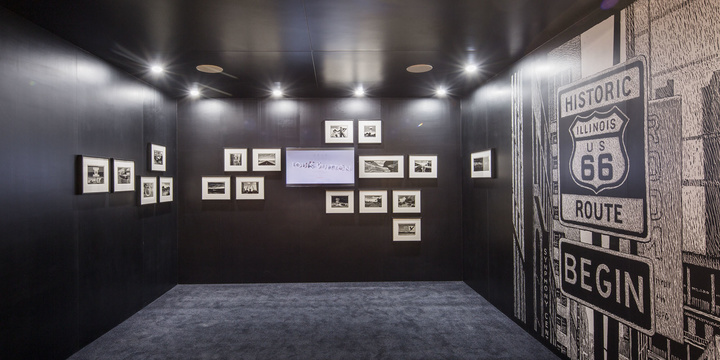 Based on the aligned concept and the appreciation of the Louis Vuitton Travel Bookcollection, Pearl Art Museum has initiated and curated this exhibition in the hope of bringing audience onto a cross-cultural journey around the world through the artworks of the artists. "Reading" and "Walking" have always been two inseparable concepts. The title of this exhibition "Reading Walking" is originated from the well-known quote of Dong Qichang, a renowned Chinese calligrapher and painter in ancient times, that "Artistic conception is not something to be acquired by learning, it is known by the time of one's birth and predestinated by fortune. Nevertheless, one can still benefit from learning. If one reads ten thousand books and walk ten thousand miles, he will be able to think out of the box, his mind will be naturally enriched, and his artistic concept will be fostered."

<!!-- 预约场次 --!!> <!!-- 相关活动 --!!>