In collaboration with the artist John Bardakos, the Pearl Art Museum organizes a cycle of three lectures whose theme is "Noesis in Art and Technology". This Sunday 27 January from 2pm to 5pm you can attend this first session.
In the same spirit of the exhibition on view at PAM, "(Re) Model The World: 20 Years of Digital Creation" in collaboration with Le Fresnoy - National Studio for Contemporary Arts, we have the honor to invite John Bardakos to talk about his conception of digital art and the link he sees with other mathematical, biological or poetic concepts.
How to conceive of space, time, reality, data in the world of digital art?
What is the meaning of this "Neosis" in art and Technology?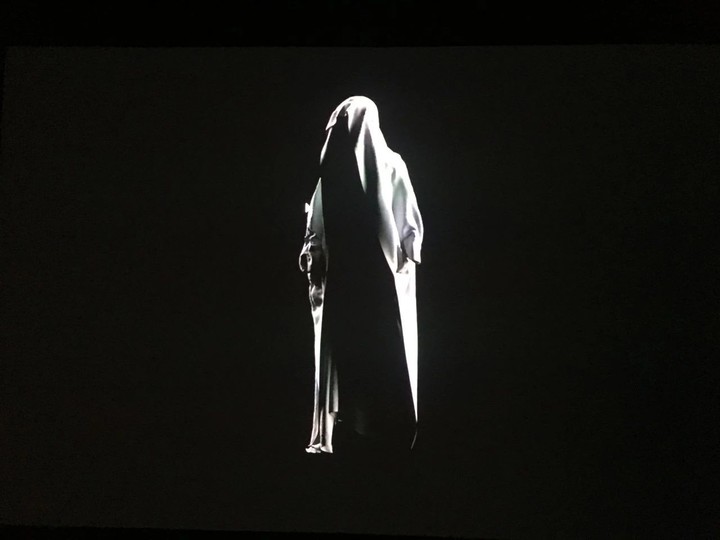 This first lecture, "The Poetics of Technoetics", introduces three layers in which Roy Ascott's "Technoetics" can manifest and become a generator for aesthetics. The artist will explain us the first apporach into this way of thinking and doing (as a loop in an art and technology context) revolves around multiple perception of realities. The lecture offers a framework to think in all these realities is Cybernetics, a method of exploring information flow in systems of art. This discourse allows a pure structural way of openess.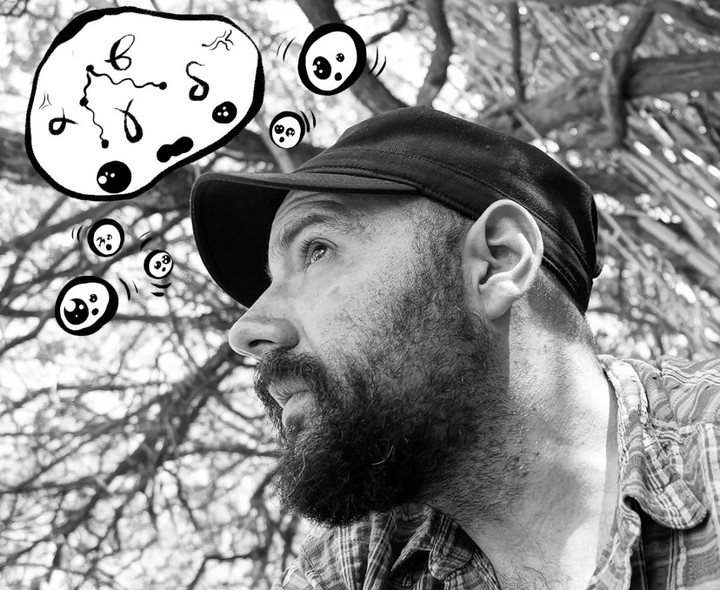 Ioannis (John) Bardakos is an artist an academic and a researcher. He was born in Athens, Greece, studied Mathematics and Arts in Greece, Spain and Paris. John Bardakos has been working for more than 20 years with new media related activities as artist director and producer. He is currently the academic program director and a senior Lecturer in the BA of Technoetic Arts provided by DeTao and the Roy Ascott Technoetic Arts Studio for the Shanghai Institute of Visual Arts. He research and art practice lies in the space between Art, Mathematics and Philosophy. John is a PhD candidate between the Athens School of Fine Arts (Hyper Media Lab) and the Paris 8 University, (ED'STA) in the INREV Laboratory.

<!!-- 预约场次 --!!>